The Enneagram is a Personality System that is based on nine personality types. I love it because the emphasis isn't on putting you in a box, it's about recognizing what type of box you may be in, so that you can get out and embrace all aspects of your personality. I recommend taking an Enneagram test. It is very helpful to know what your primary personality type is, so that you can:
Learn tools to work with some of the challenges that your type faces
Embrace the gifts of all nine dimensions of your personality
Appreciate the rare and beautiful person that you are
Understand and benefit from differences between you and those you relate to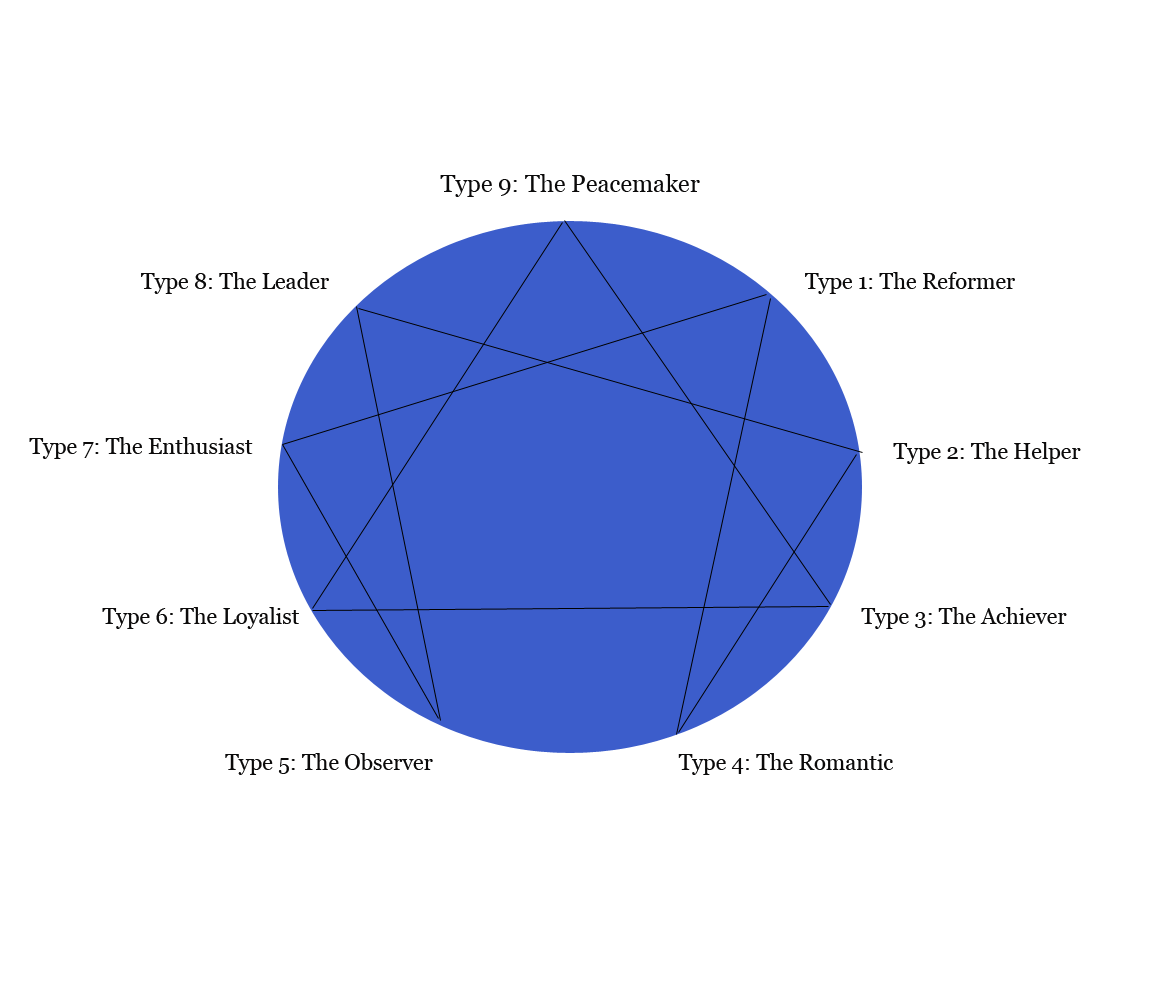 Shadow Work and the Enneagram
I use the Enneagram model in my coaching practice to help people identify patterns that they want to change, and grow into the aspects of their personality that they want more of. Also, the Enneagram system corresponds well with Shadow Work's Four Quarter Model. For instance, as an 8 (Leader), I am most often in my Sovereign and Warrior. So I tend to be either happy or angry most of the time. You will see that my first few blog entries are about feeling not good enough (the Sovereign wound) and throwing tantrums (Warrior). Knowing some of the challenges and gifts of an 8 personality has been very valuable information for me, and gives me so much more compassion for myself and other people.
Sign up for Helena's Blog

Welcome!

I am a coach, facilitator and program director in Denver, Colorado. I bring a high-performance mindset from 18 years leading in global corporations, startups, non-profits and Higher Ed. I've also honed skills in emotional intelligence and practical spirituality through training with ICF, Shadow Work®, Insights Discovery and motherhood. If you're ready to do powerful inner work, and also get tangible results in your external environment, please follow my blog and reach out to talk about coaching!